The World's Most Advanced Medical Alert System by Aloe Care
$10 off monthly monitoring and up to $100 off hardware!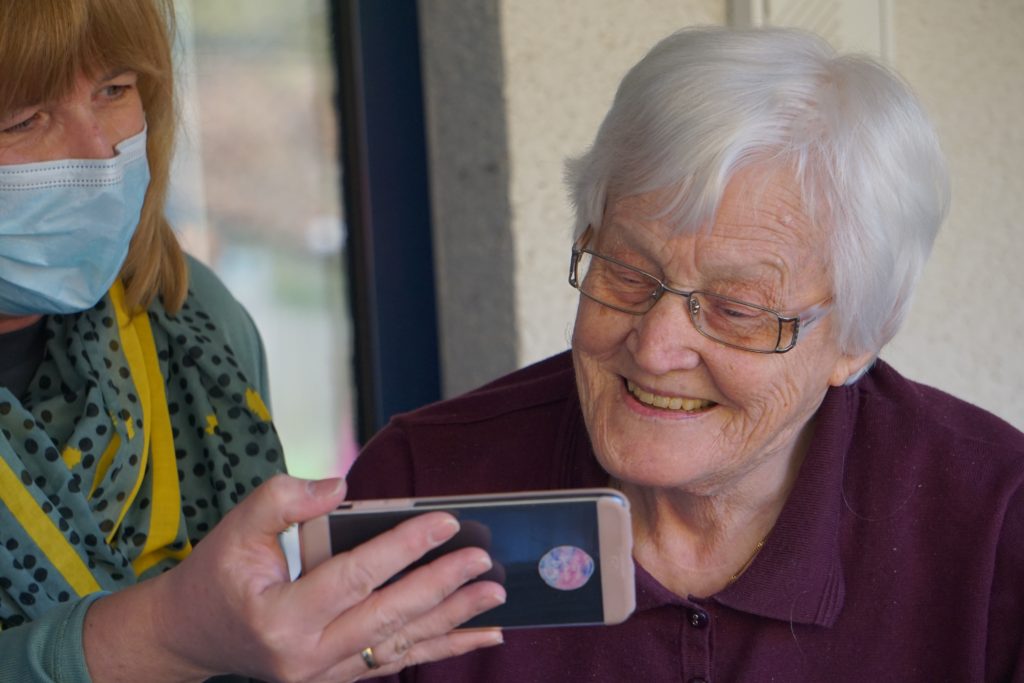 When a medical emergency occurs, a medical alert system can act as a VITAL LIFE-SAVING TOOL to assist seniors in their most vulnerable life moments. Medical alert systems give seniors confidence in knowing help is available when they need it – giving them the PEACE OF MIND to continue living independently.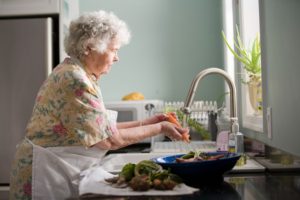 Aloe Care's professional response team is always on-hand, ready to get the right level of support!
> Voice activated
> 24-hour emergency response
> Secure family app with real-time updates
> Two-way calling through the Smart Hub
> Automatic fall and motion detection
No contracts. Cancel anytime.
Stay safe and connected at home and on-the-go!